We carry an extensive selection of floor medallions, borders & backsplashes that are as durable as they are gorgeous and can be customized with any marble, travertine, granite, glass, or porcelain you desire.
View Our Online Store >
Floor Medallions – Custom Made for Your Home or Office
We work hand in hand with our clients to find a Medallion that will make your space great! We offer a variety of options including like Floor Medallions that will open up any area. We also offer Tile Medallions that can be designed to purpose. We offer marble, granite, and travertine medallion options that can add unique rich beauty to any area. If you are interested in great detail we specialize in mosaic medallions that will add beauty and detail to any space in your home and business. There are endless possibilities, we work closely with you to ensure that you get the medallion you are looking for.
Round Medallions
Our round floor medallions at Medallion Depot give a smooth and sleek look to any home, office or hotel entry way. These beautiful and durable tile mosaics come in a thickness of 3/8″ to give you a gorgeous an long lasting art piece in your home. These classy medallions compliment most traditional decor and add a superior aura to your flooring.
Square Medallions
Our square tile medallions are an easy way to spruce up the interior design of your location during the remodeling process. Perfect for residences, businesses and outdoor locations, our medallions are durable at 3/8″ thick, yet timelessly gorgeous in their design. When searching through our selection of square stone floor medallions, you're likely to find a classic design that will compliment the decor in your home.
Oval Medallions
Our classic oval floor medallions add a spruce in your home, office or hotel interior design. These gorgeous art pieces tie in a traditional or contemporary motif, breaking apart hard lines with its soft edges. We offer all of our floor medallions in a durable, yet sleek thickness of 3/8″, so you know you're getting great value in your purchase from Medallion depot. With a glass or marble floor medallion, you're sure to add a beautiful conversation piece for guests to admire.
Rectangle Medallions
Our rectangular decorative medallions make a beautiful kitchen backsplash solution. All of our pre-made and custom designs are made with stone 3/8″ thick for a durable addition to your kitchen wall. Adding a medallion backsplash above your stove or counters protects the walls from grease stains and steam damage, all while sprucing up your kitchen with a classic, yet chic design
---
Beautiful Backsplashes
We proudly offer backsplash medallion creations as well. Backsplashes solve the common problem by preventing grease stains and steam damage on your kitchen walls. Easy to wipe down after a slosh, splatter or spill, these art pieces offer a practical way to keep your kitchen clean. For a complete listing of our premade designs, view our selection of mosaic and tile medallions for a contemporary or classic kitchen backsplash.
Custom Medallions
We value quality over anything else. We spend great care and attention to every design project assigned to us, so we can create the perfect design solution for your home or business. We pride ourselves in offering gorgeous and durable pre-made and custom designs that you are sure to fall in love with. For more information on our tile, stone and marble medallions, contact a customer service representative today!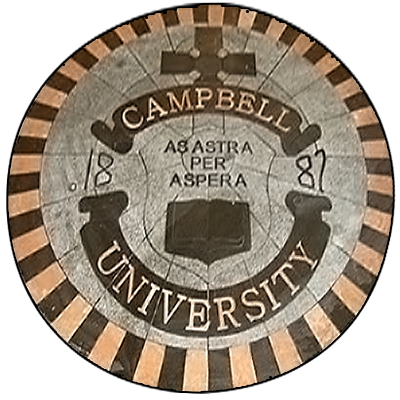 Endless Possibilities
Medallion Depot offers a variety of marble, granite and travertine allowing you endless possibilities in customizing your medallion. These natural stones titles are 12″ x 12″ x 3/8″ thick.
Take a look at some of the options available in the gallery to the right. If you have any questions regarding the customization options, possibilities, or general inquiries please do not hesitate to contact us. Customer service is our priority!
---